High-performance Solutions for
the Packaging Industry
Plate Making for the Packaging Industry
Cutting-edge Imaging and Exposure Capabilities
Plates sizes: Up to 50 x 80 inches
Whether your substrate is flexible packaging, folding carton or labels, you can be confident that our technicians will cover all of the details that result in success on press.
The Resources You Need
Lincage Imaging Systems has invested in cutting-edge equipment to manufacture photopolymer plates that meet your flexographic printing needs. Our equipment represents the latest technology with critical imaging and exposure redundancy, and we have the capacity required to handle the plate making needs of the largest consumer product providers and packaging manufacturers.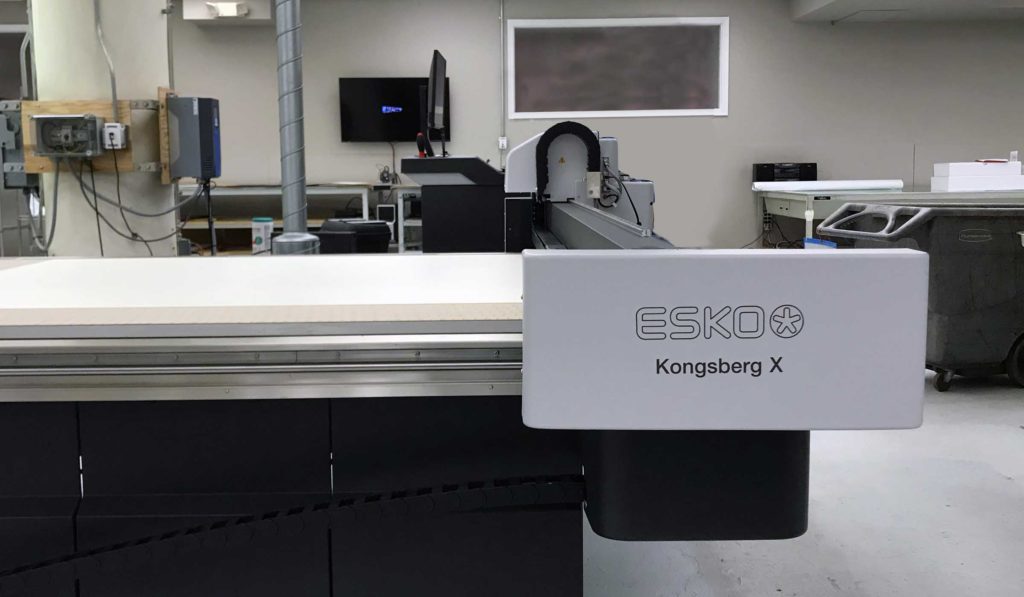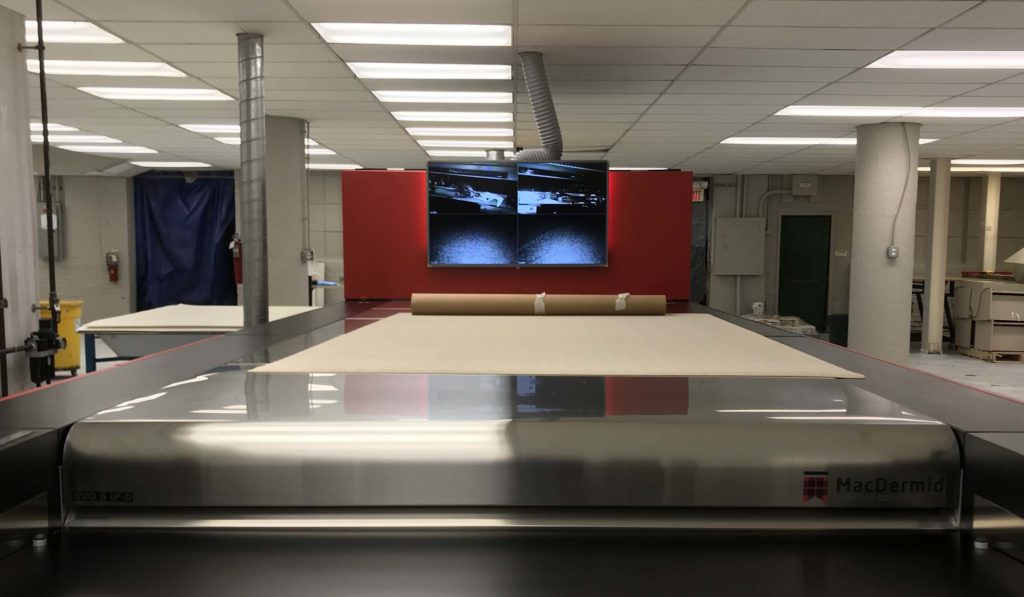 Designed to be tonally and dimensionally consistent to each other.
Utilizes LED technology to burn images into plates, resulting in significantly more consistent tonal reproduction and overall plate quality.
Can be used with plates ranging in size up to 50 x 80 inches.
What pre-press, plate or printing challenge can we help you overcome?  At Lincage, you'll find a production partner who seeks to earn your confidence with every job. Contact us below. We'll get right back to you.
Office & Plant Address
2781 Roberts Ave., Philadelphia, PA 19129